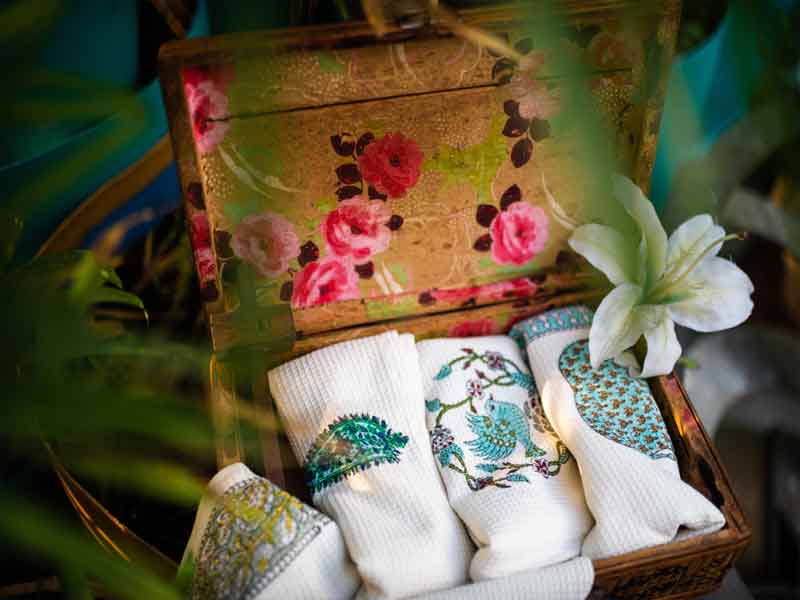 Bulk Orders Are Welcome
We love wholesale orders from designers, boutiques and manufacturing units across the world.
Our product team and in-house design team are deeply entrenched with artisans and manufacturers across India, creating one of the most widely covered supplier base specialized in both Indian crafts and contemporary fabrics. You name the craft and we have access to it!!
Get answers to all your questions
We will answer any questions you have about our  brand right here